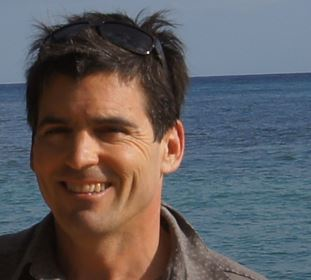 I have been writing professionally since 1993. I have published dozens of travel, health and lifestyle pieces in numerous publications, including the Washington Post, National Geographic Magazine, National Geographic Traveler, Washington Post Magazine, Men's Journal, Skiing, Caribbean Travel & Life, Dallas Morning News, AARP – The Magazine, AARP Bulletin and AARP.org.
My assignments have taken me to exotic corners of the globe, from Bali to Botswana, the British Virgin Islands to British Columbia, Thailand to the high Andes, but I remain irrepressibly restless, and will feed my wanderlust until whatever end awaits me.
I have covered health and fitness since my earliest days in journalism, including a three-year stint as the weekly fitness columnist for the Washington Post, and continue to cover such topics for a range of publications, print and online.
I am a published photographer, performing musician, occasional mobile app collaborator, avid outdoorsman and extraordinarily happy husband and father. Thanks for visiting my site!